We offer an apartment
house consisting of
5 furnished flats
for short-term letting
as well as 2 additional
furnished flats in the
adjacent house.
welcome
Büren-Brenken in the vicinity of the airport Paderborn-Lippstadt
We are pleased to offer you modern, stylish decorated furnished flats.
Due to the proximity to the airport, commuters and professionals of the multiple surrounding industrial estates have the opportunity to rent temporary accommodation.
There are multiple leisure opportunities in the area to unwind, relax and breathe in fresh air. The property is situated within walking distance to the forest, which is ideal for jogging, mountain biking and walking.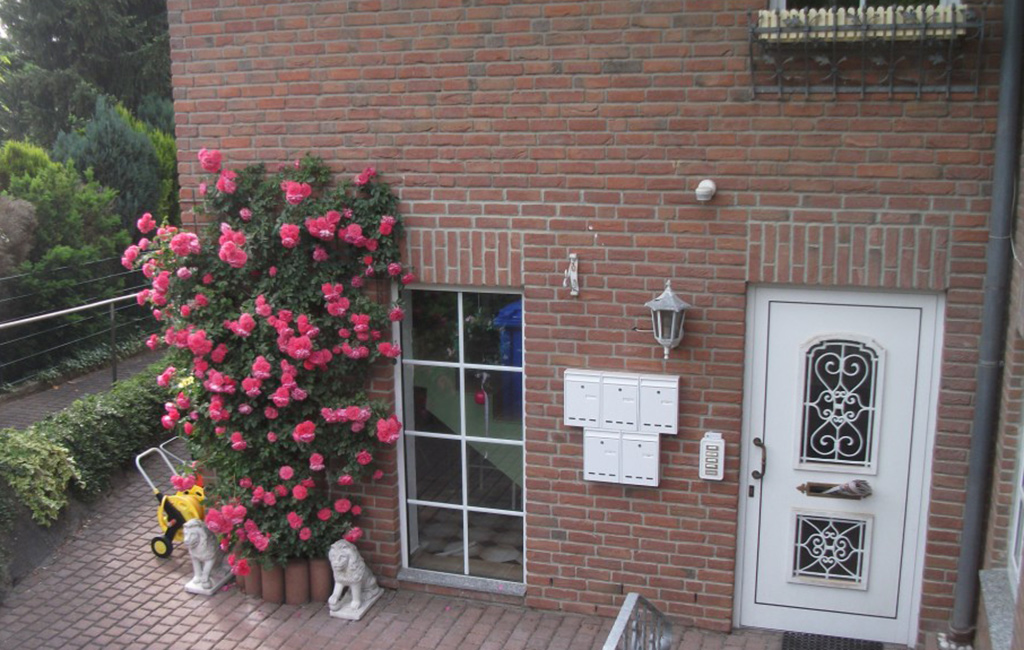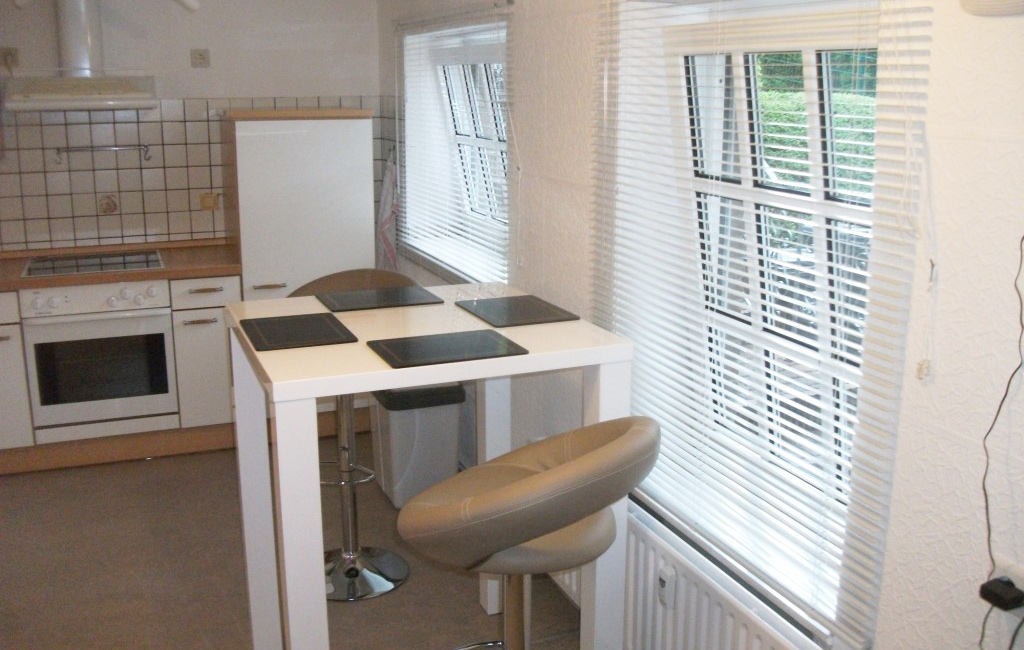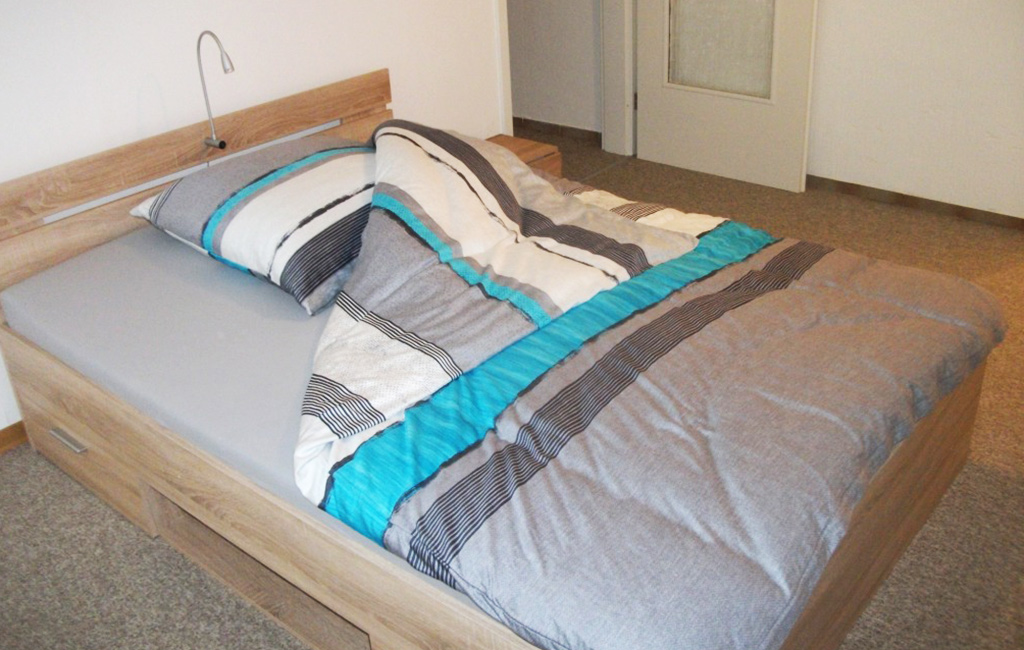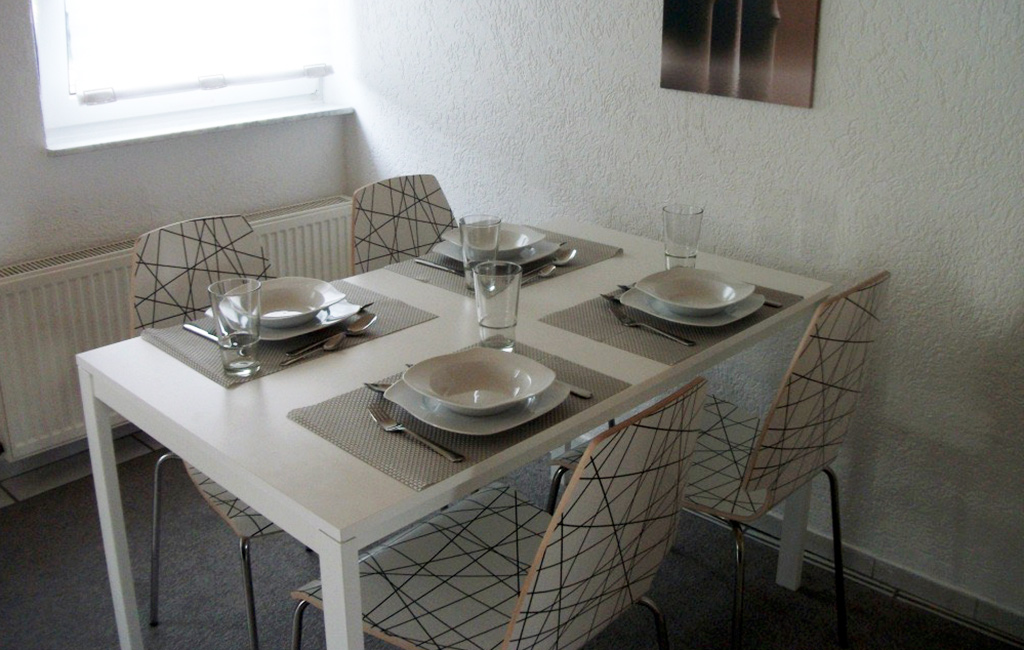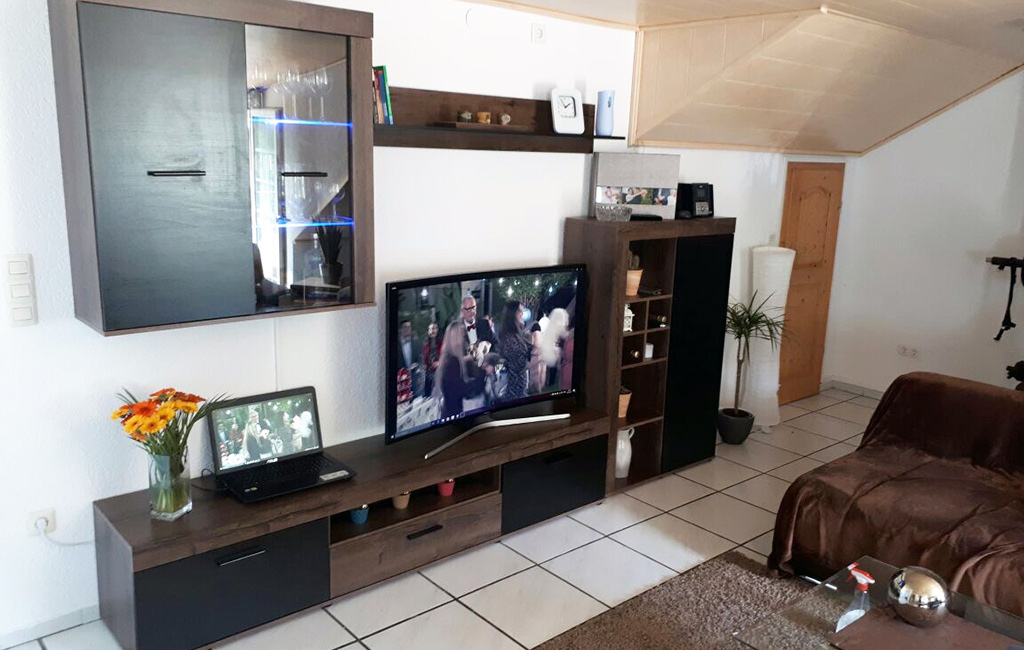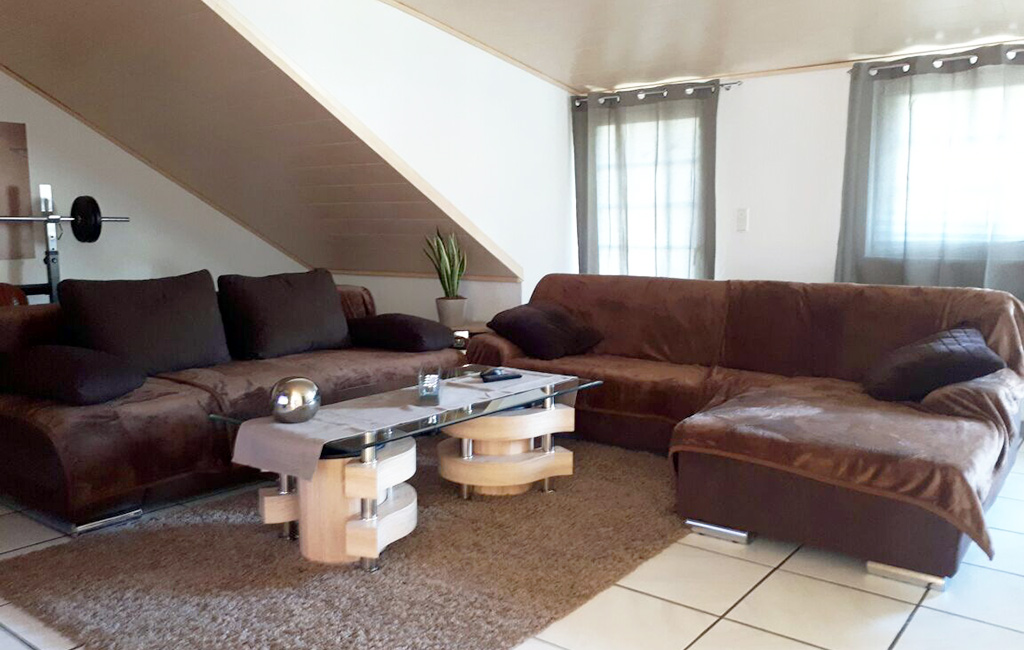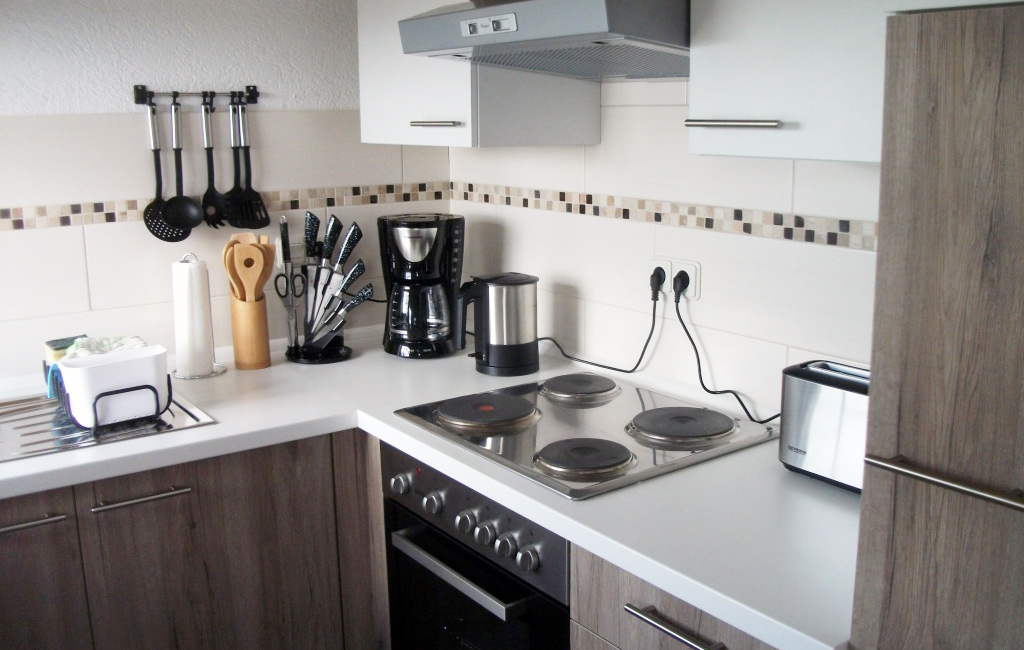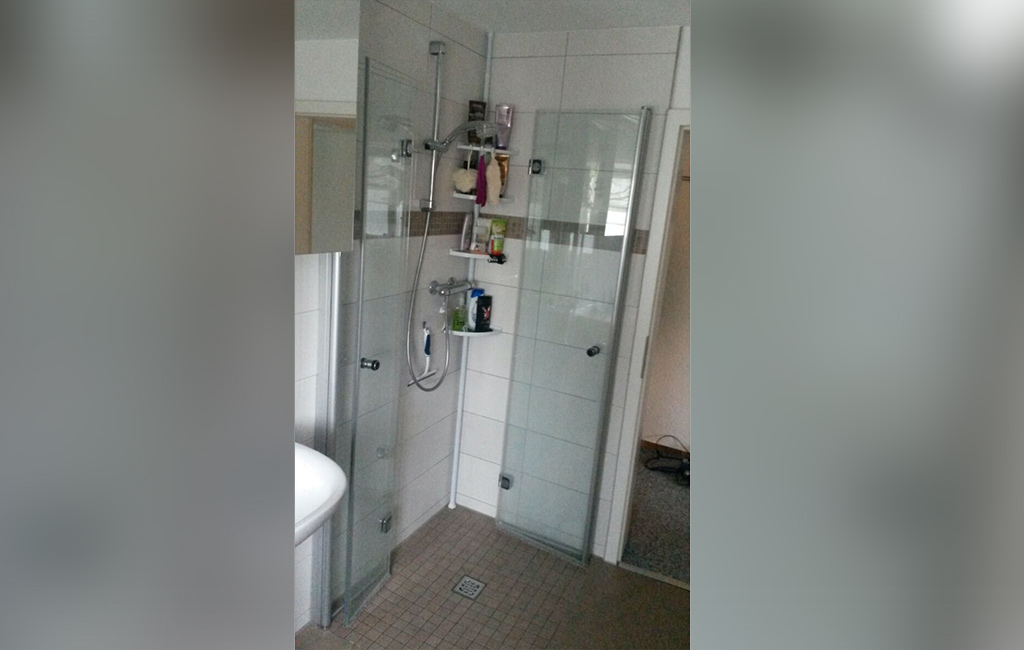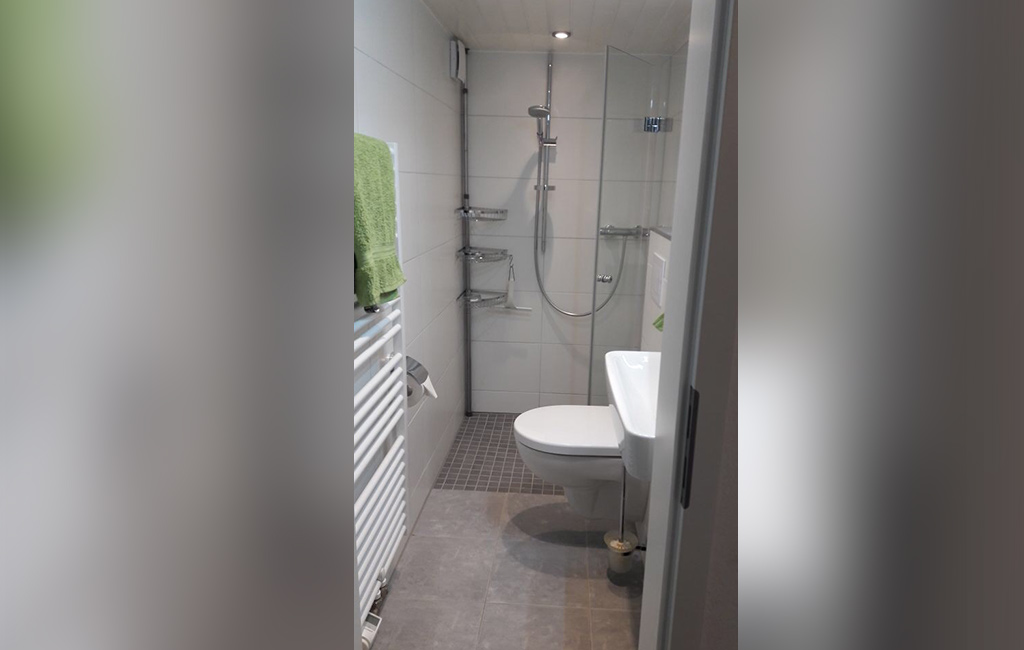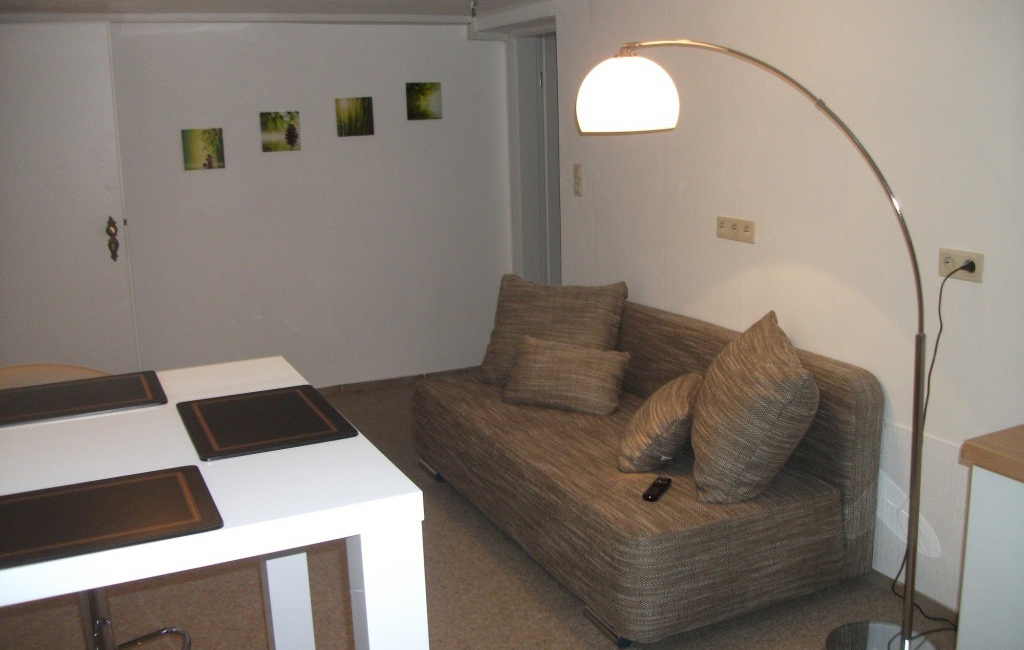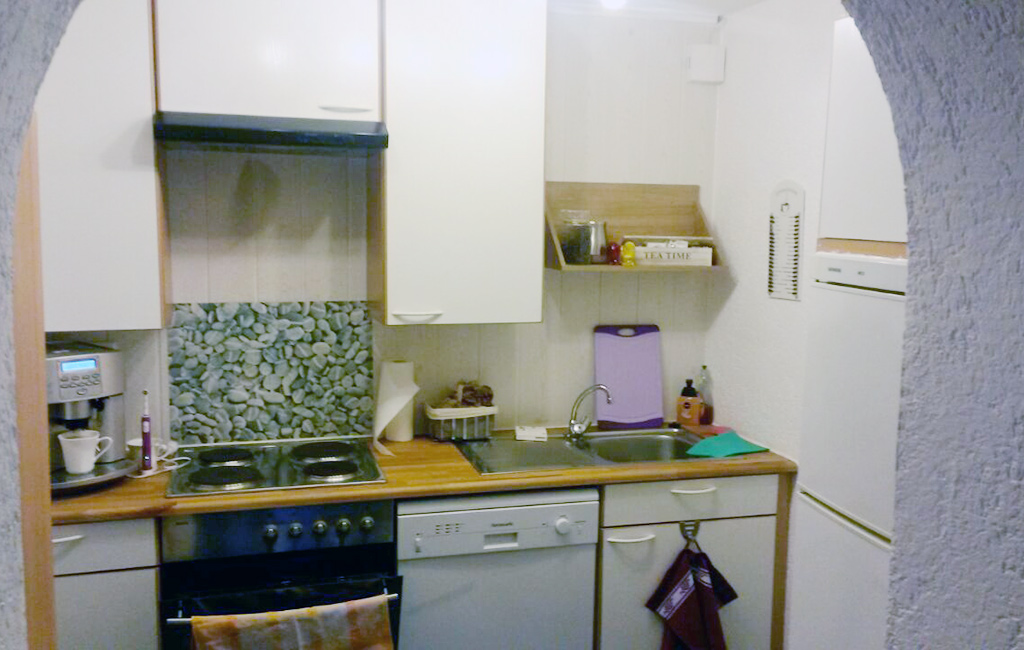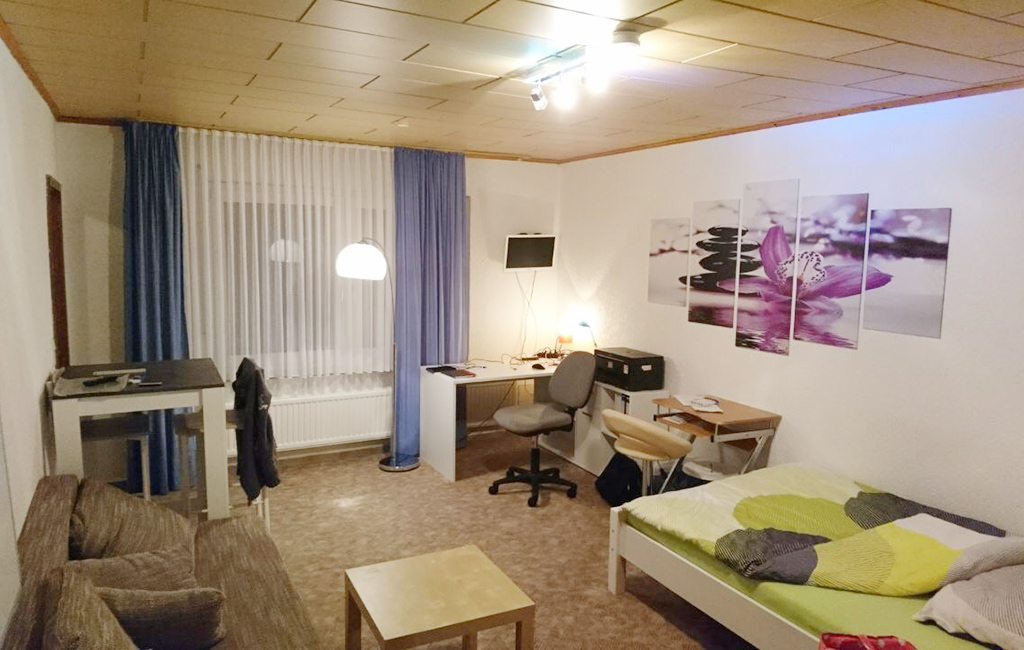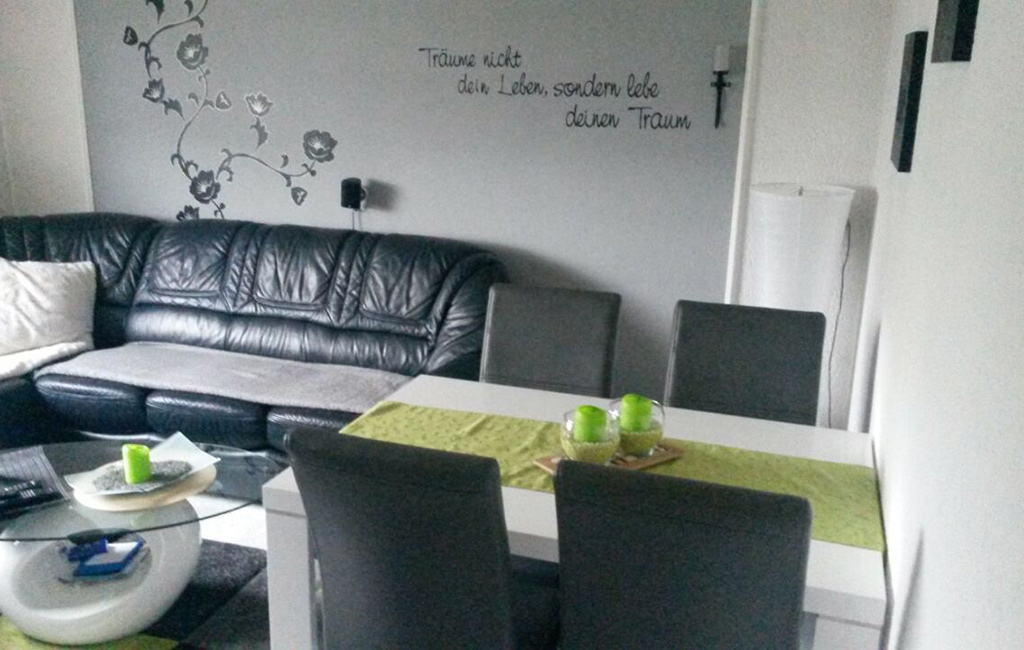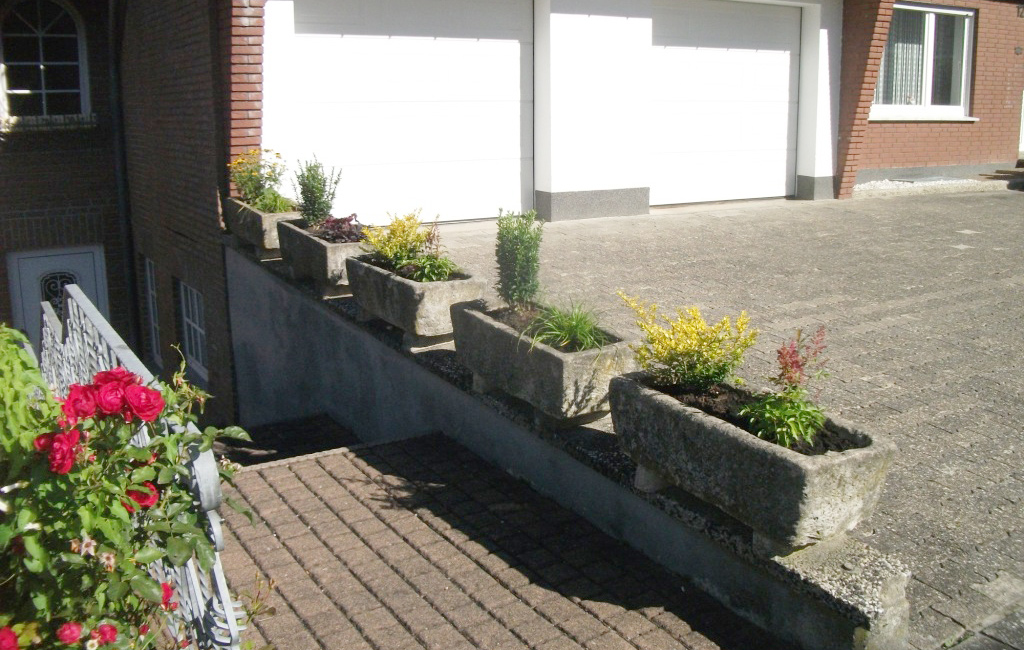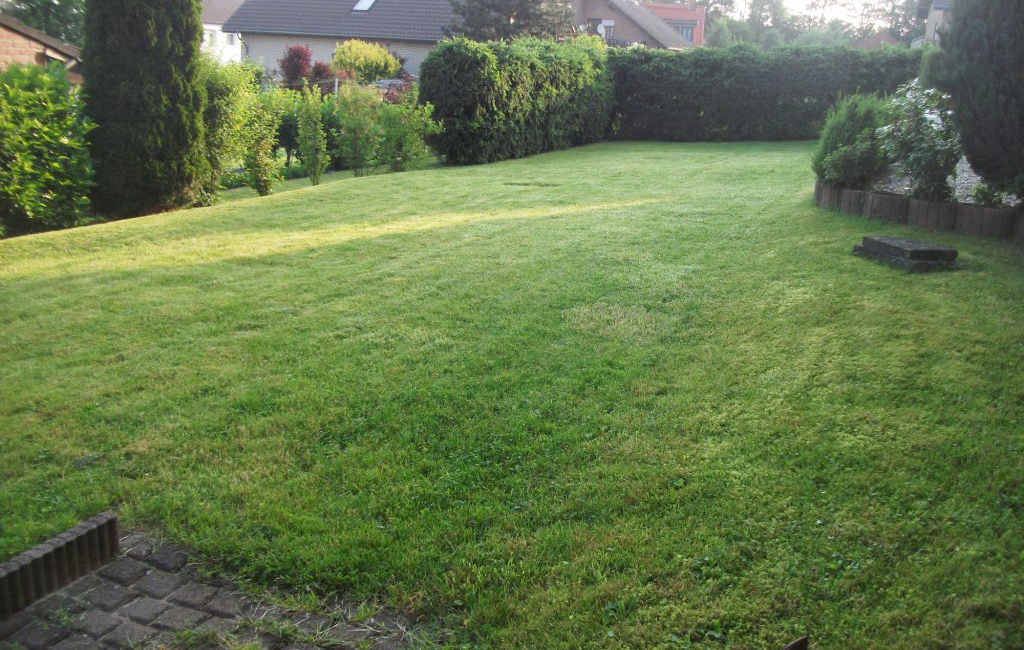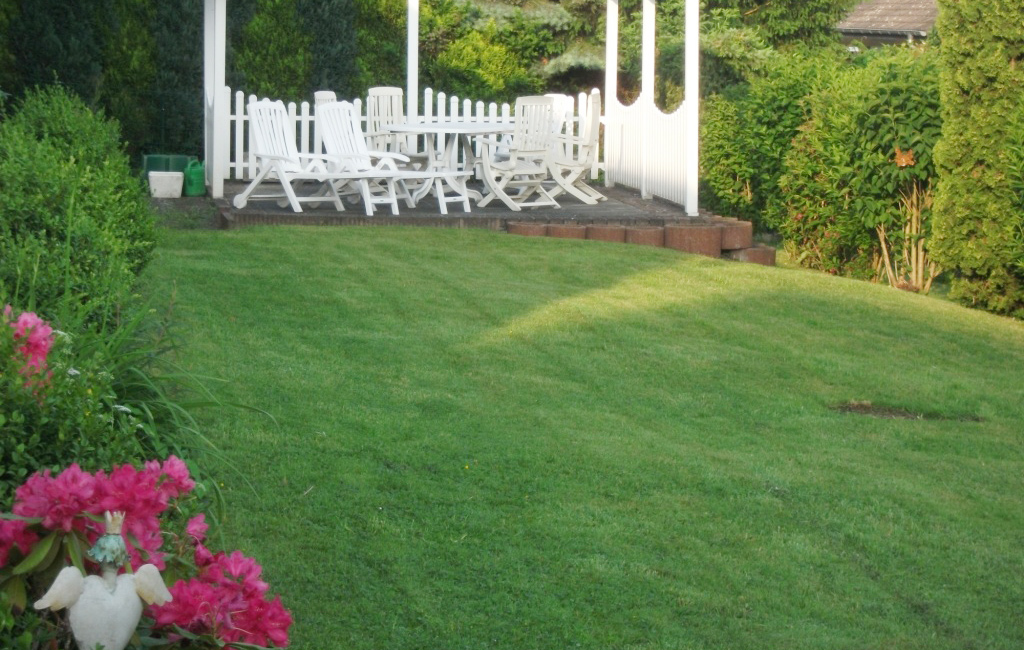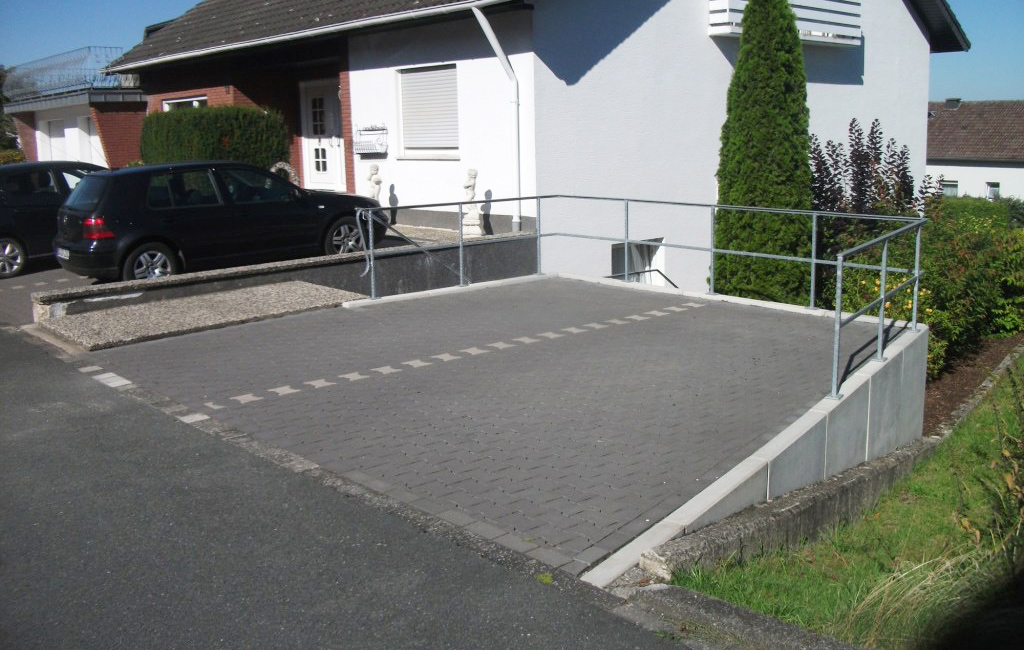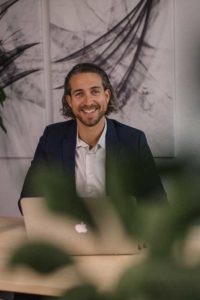 Having worked for several years at Frankfurt a.M. airport as well as having lived abroad, I have decided to adapt the letting concept of my property portfolio to the individual and flexible needs to the number of professionals who work at and around the airport Paderborn-Lippstadt and London-Luton.
The number of commuting professionals is increasing. The airport and surrounding industrial parks offer varied opportunities to the skilled and semi-skilled workforce. I offer temporary accommodation in a rural and habitable environment. Renting one of my apartments could not be easier, I take care of the time consuming affairs such as acquiring furniture, setting up the internet and dealing with ancillary costs which are activities that add pressure to the limited time an individual working temporarily in the area might face.

At www.livingandbreathingspace.de I therefore offer all the above from one source.
Modern, fully equipped, furnished flats, inclusive of Wlan and close to the airport Paderborn-Lippstadt and London-Luton.

It is in my best interest, to facilitate your stay at your temporary apartment hasslefree.

You will benefit from a transparent price structure, a temporary accomodation and no need to register for services such as electricity, internet or heating as all will be handled through one source, the livingandbreathingspace team.

If you are interested please do not hesitate to contact me and organise a viewing.

Corinna Biermann Wheatley
Thanks a lot for everything. I had a lovely time in Brenken and I thoroughly enjoyed my stay in my studio flat.
It was both practical due to the proximity to the airport and also my own retreat.
I wish you all the best and who knows our paths might cross again and I will come back to Brenken again.
I am Stavros Papangelis and I lived in one of the studio flats.
The studio flat was very nice and quiet, in addition it was warm and cosy during the winter period.
The apartment / studio flat is fully furnished, which is very beneficial, as there is no cash outlay in buying furniture.
Unfortunately, due to moving jobs, I will have to re-locate to Stuttgart.
Due to the need to find a place where to live as close as possible to Paderborn-Lippstadt Airport, I got in contact with Corinna.

Immediately, she showed me her professionalism and care.

I had the pleasure to live there for more than a year. The flats are fully furnished and cozy.

The location was really perfect for my needs, quiet and relaxing.

Corinna is always available and ready to provide you support in case of any issues.

I highly recommend this place for anybody looking for a short or long staying solution.
I lived in Brenken for nearly a year and a half and I can say it has been an absolute pleasure!

It is a perfect little spot where you can have peace and quiet, and at the same time you have Paderborn-Lippstadt airport 10 mins away by car and also same driving time for Büren, where it offers anything you need with its local shops and supermarkets. All you need within a few minutes reach.

Brenken is a very beautiful little town with great forests and parks, perfect for morning and afternoon walks within a friendly neighbourhood.

The units are fully furnished and all is taken care of by the people managing the property.

Also just 20km away is Paderborn city centre with its great shopping, restaurants at very good prices and nights out on the town.

A very big thank you to Corinna who really looked after us during our stay.
Herewith, I'd like to express my big gratitude to Mrs. Wheatley for friendly attitude and kind support in any situation while staying in Brenken. I feel like at home thanks to Corinna and her careful approach to any detail.

Thanks as well for a great professionalism.

Everything is well done and any solution is found in short term.

A nice quite place next to the airport.

The apartment itself is sufficiently equipped so one should not take any concerns of the smallest thing.

Besides the living area there is a garden for common usage of the tenants, a free parking slot and very friendly neighorhood. It's a really nice place which could be recommended.

Wish you prosperity and wealth.
In a quiet area in close proximity to the forest – really beautiful.

Extremely short distances to the airport and the motorway – 5 mins by car each.

On foot you can reach the local bakery which also offers other items.

The landlords are super friendly and very helpful. The furnished flat includes anything you require.

I would always come back to Brenken – thanks for your flexibility.
If you work in the proximity of the airport, the location is unbeatable, specially if you consider how silent the house is. It was refreshing to be far from the city and having such a nice landlord.

Hope you enjoy your stay as much as we did.
During my online search for a flat for indefinite renting, I came across livingandbreathingspace.

Uncomplicated and quick I arranged a viewing, The pictures on the website match exactly the reality and I was very positive that the flats were fully furnished, which equally had kitchen utensils and other kitchen equipment.

The entire house if extremely quiet, seldom you see another person in the hallway as most people are only there for work.

Neighbours sometimes meet in the sommer for BBQ in the garden, which I also used during the hot long sommer days to enjoy the sunshine.

If there are any queries, Mrs Biermann Wheatley is always available to contact and would deal with it.

After nine month I suddenly had to leave at short notice, and I experienced flexibility.

All in all was it a pleasant time and I am grateful for it.
I would like to thank you for the accommodation.

Unfortunately, I was only employed for a short time by a company at Paderborn airport, so I can not write many words, I can only say that it is a very accommodating stay in Enzianweg." The co-tenants in the house are very helpful and very nice. The whole area is in a quiet location, where you can relax after work.The town of Brenken is small but nice and the inhabitants there are very friendly.I would always return to Brenken / Enzianweg, if I in the area again Order.
Our experience with Mrs Corinna was 5 stars. We are a young couple in Germany and it was difficult for us to get a flat, however, Dona Corinna was very welcoming and did not disappoint us. A house in a very good condition with a nice garden and a flat for short and long term renting.

 
Contact us
Büren-Brenken in the vicinity of the airport Paderborn-Lippstadt
Check out our flats and apartments in Brenken on this website and contact us, if you are interested in renting.
Unter dem Begriff "möbliertes Wohnen auf Zeit" haben wir ein Konzept entwickelt, dass Ihnen temporär ein möbliertes Zuhause bietet. Living and Breathing Space ist für Sie genau das Richtige, wenn Sie eine attraktive und erschwingliche Unterkunft für eine kurze Zeit benötigen. Unsere Wohnungen und Apartments in Büren-Brenken sind vollmöbliert und bieten Ihnen so eine optimale Möglichkeit, günstig auf Zeit zu wohnen.